Site
Recommended Browsers
What browsers work with this website?
Internet Explorer 9, 10 & 11
Chrome latest version
Safari (Mac) 6, 7 & 8
Firefox latest version
What browser am I currently using?
Need to update your browser?
Updating your browser to the latest version will ensure the best experience while this website. Click on one of the links below and follow the prompts to update your browser:
Note: Beta versions and technical previews are not supported, we recommend that you download and install one of the supported browsers listed above.
This site is the property of:
Palliative Care & Symptom Management Consulatation Program
Southwestern, Ontario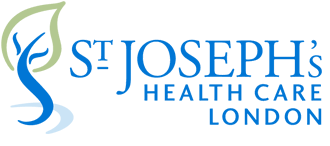 This website was designed, developed and is maintained by:
n42°w81° web development studio
London, Ontario